Find Great Furniture Deals in Havelock, NC!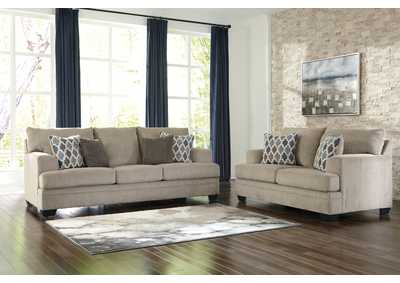 For over 30 years, Furniture Distributors has been delivering superior quality furniture to customers in Havelock, NC and its surrounding areas. We value our longstanding relationship with our customers and our ultimate goal is to save people time and money. We not only offer great deals at our discount furniture store, but we also offer great personalized customer service.
When you visit any one of our four furniture showrooms throughout North Carolina, you can always expect to be greeted by a member of our kind and knowledgeable furniture sales staff. Our staff members are not there to simply sell you furniture—they're there to listen to your needs and help you find the best home furniture options that fit your personal style and preferences. Don't hesitate to ask our staff questions about furniture styles, materials, or any other furniture-related topics that are important to you.
Our Sizable Discount Furniture Selection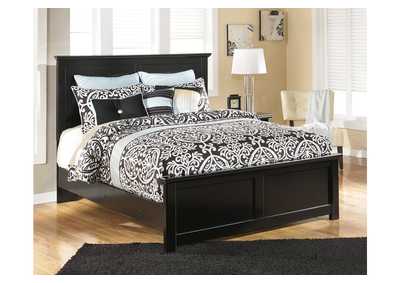 You never have to worry about lack of options when you shop at our discounted furniture outlet. We have one of the largest furniture selections in all of Craven County! Whether you're looking for furniture, mattresses, or home accent décor, we can supply you with everything you need.
When it comes to bedroom furniture, you can count on us to provide you with a wide array of comfortable beds in sophisticated styles. If living room furniture is what you need, browse of expansive collection of reclining sofas and spacious sofa sectionals. If you're working on building a home office, we can supply you with stylish and versatile computer desks and credenzas.
Easy and Helpful Furniture Delivery
Our discount furniture outlet goes above and beyond when it comes to your furniture delivery. We don't just deliver your furniture, we also unbox and assemble it as well. We understand that setting up your furniture can be a bit stressful, so we work to eliminate all of the worry for you. Feel free to call us and schedule your furniture delivery today.
Come shop at our Havelock, NC furniture store located at 509 US Hwy 70 W, Havelock, NC 28532 so you can try out our furniture and see exactly what makes us the greatest home furnishings store in the area. If you can't make it out to our store, shop our furniture catalog online. No matter how you choose to shop, you can always expect to save big at Furniture Distributors!