Come Where the Home Furniture Deals Are ALWAYS On for Winterville, NC!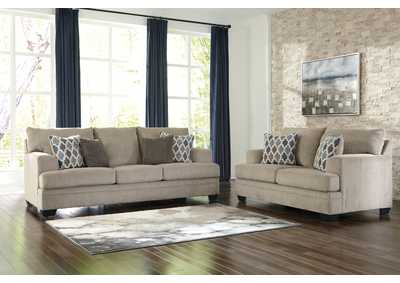 We know what a challenge fitting out your home with great furniture is when you're on a tight budget. That's why Furniture Distributors is here, serving Winterville households like yours for decades with fine selections where you DON'T sacrifice durability for price. Let your inner designer run free with our vast style palette to breathe new life into a decor that's become worn or dated. Why live with furniture you don't really love? Thanks to our perpetually low prices, have a home you look forward to returning to, every day, AND to show off to your family and friends!
Phenomenal Living Room Furniture Styles and Durability
Your living room furniture is of paramount importance in your home's first impression on visitors. Now's your big chance to shine as a host, conveying a subtle sophistication. While your friends are comfortable sitting on your sofa set, maybe they're a bit jealous. Perfect! This is exactly what you want. Plus your living room isn't for show anymore. In the 21st century this is a space for everyday living, meant for heavy use. Check out our many affordable sofa sets from baroque styles in top-grain leather to family-friendly sofa and loveseat duos clad in Nuvella high-performance fabric from which stains wipe right off while wet!
A Bedroom Furniture Store With Real Options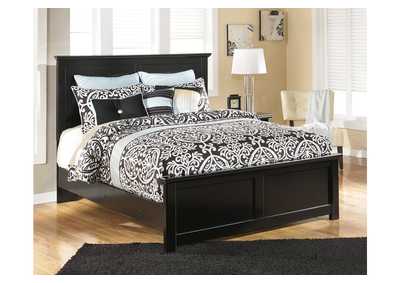 When you want to make your bedroom furniture reflect your personality and achieve a desired mood, count on our bedroom furniture store to actually LISTEN to you. We either have the piece or set of your dreams or can order it right away! Choose from our lavish myriad of designs from sober classic colonial to opulent Victorian romance, with elaborate pilasters and other details, to sleek midcentury-inspired looks, some with lighting and shelves in the headboard. Go all-out on one of our favorite king bedroom sets with an exquisite leather upholstered headboard, or one of our Louis Philippe styles in your choice of veneer. Sturdy man-made wood in the frames keep these beautiful king beds affordable as well as rugged for family moves and the hard knock or three!
The Town of Winterville is a full service municipality located immediately south of Greenville in the central coastal plain region. The current population of 8,586 is growing at a rate of approximately 1000 new residents per year. Winterville sponsors a variety of programs and activities which contribute the relaxed, family- oriented lifestyle for which the community is becoming increasingly well known.