The LOWEST Home Furniture Prices for Farmville: We Guarantee It!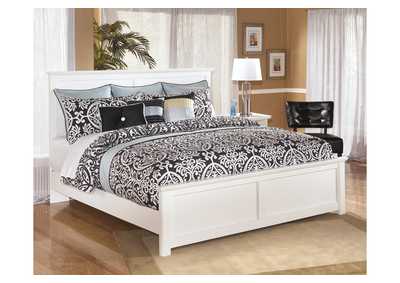 For your home furniture and mattress ONLY the best will do even if you're on a tight budget. That's why Furniture Distributors offers you a different shopping experience. Rely on our keen eye for craftsmanship, taking the guesswork out of choosing that cool dining set or sectional sofa. At last lie on a state-of-the-art mattress for your comfort and long-term health. Enjoy first-class customer service, our family serving yours, from your walkthrough of our floor to delivery and setup. And best of all, we're SO sure of our ninja price-slashing that we accept the Smart Shopper Promise. Find it for less within 30 years and we GUARANTEE we will match that price!
Affordable Bedroom Furniture That's FUN!
Add a touch of whimsy to your bedroom furniture with our lovely selections to fit every mood. This is your home's most treasured space to share with someone. You need a bedroom set that inspires you both as you power down for the night AND get ready to face the world the next morning. Check out our awesome assortment of king bedroom sets, for example. If you have the floor space, we'll get you the truly FUN design you really want. For instance, there are our magnificent Victorian-style poster beds in a pleasing espresso finish. Fine veneers and resin details are mounted on a hard engineered wood frame, both saving you a lot on the price and giving you many years of superb service. Or go ultracontemporary with one of our low-profile panel king beds with LED reading lamps. These king beds' companion pieces, available as sets or a la carte, include nightstands and of course dressers with easy-open drawers and optional mirror so you can "put your face on" with no hassle!
When You Need a Hand: Easy Furniture Financing
Past money woes are never a problem when you buy here, thanks to generous no-credit furniture financing and other plans. If you have credit, enjoy a Wells Fargo store credit card with easy online account management including monthly payments. Our no-credit option comes from Westcreek, which does not require credit but does do a credit check. Apply online and get a FAST decision, then manage your payment through your phone!
Farmville residents take great pride in the word 'farm' in their town name because the community has agrarian roots and named itself Farmville when it was incorporated in 1872. Prior to that, the settlement called itself "New Town," reflecting the settlers bold action in taking a section of the empty coastal plain and turning it into some of the most productive farm land in the state of North Carolina.