Gorgeous Home Furniture Now Affordable for Beaufort!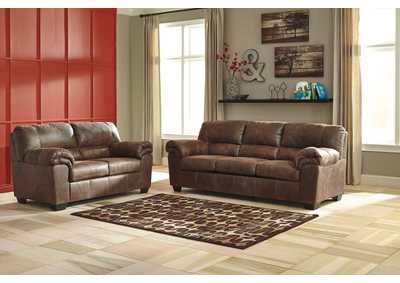 If your search for quality affordable furniture has you scrambling, today's YOUR lucky day! Furniture Distributors serves hardworking Beaufort households with unparalleled style in furnishings and mattresses with SWEET deals every day. So go ahead and unleash your inner designer. Rethink that bedroom set or finally get that hybrid mattress you need to get your nightly Zs. When you shop smart at Furniture Distributors, both here at our online store 24/7 or our massive showroom, you'll find a one-stop shop for styles classic and contemporary for ANY floor space or budget. That's right: you CAN have your "as seen on TV" makeover for your kids' room furniture or TV room without paying a king's ransom! Our friendly, no-pressure sales staff lets you browse at your own pace, answering questions as needed on materials and construction. From your first look-through to prompt, courteous delivery and installation, we make furniture shopping the FUN experience it should be! Here are Beaufort's favorite ways we make the magic happen daily.
Stunning Living Room Furniture Made Simple
At our living room furniture store, the all-time favorite among our longtime Beaufort friends are our exquisite sofa sets. These babies are packed with dense, resilient foam and top-quality pocketed coils to give them the most relaxing ride so you and your guests or family can chill, enjoying drinks and chat. Styles run the gamut from classic Southern elegance in traditional patterns to forward-looking designs in vinyl and faux leather. Worried about spills? Our living room sofa and loveseat duos are made to be USED and enjoyed in real life. Ask about our Nuvella performance fabric – spills wipe right off while wet!
Yes, You CAN Afford It: No-Credit-Check Furniture Financing
Whenever you need an assist in purchasing our competitively priced furniture or mattresses, Furniture Distributors is here for you! If past money worries are an issue, ask about our no-credit-check furniture financing with fast online approval, low down payments and fair schedules. Enjoy your new dining set or home bar NOW while building a better financial future for your family!
Named by Travel & Leisure as "America's Favorite Town" among other accolades, Beaufort brings even more to the table than meets the eye. Dock your boat at a downtown marina and walk from one charming boutique to the next.